Blake + Carissa decided to have a beautiful outdoor wedding in the woods in the Nashville, TN area. Falls Mill was the perfect backdrop for this! With history and nature on their side, the couple wed in a beautiful green setting. A casual reception with cake and drinks was had immediately following with friends and family in attendance. Afterwards a trip to The Southernaire in downtown Nashville was had and all was merry when Carissa swapped her luscious Olia Zavozina gown for a shorter reception dress. See it all below with photos from Jay Farrell Photography!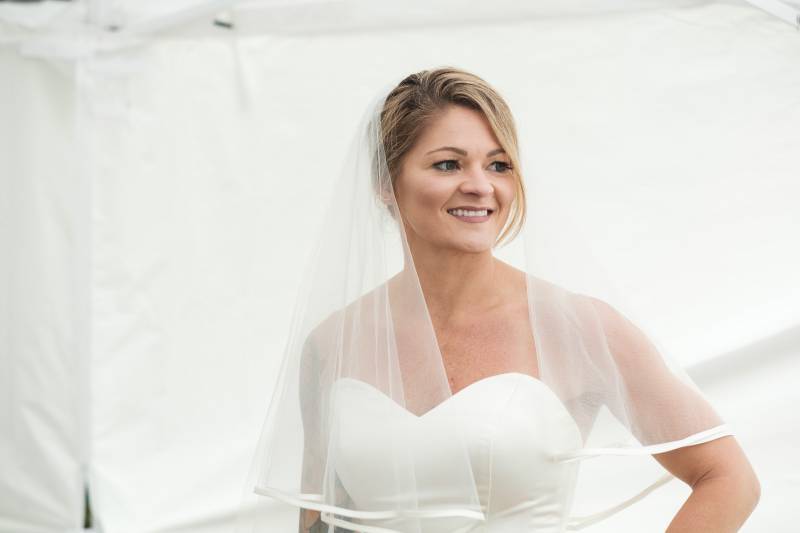 From the photographer, Jay Farrell: Carissa is from Alabama originally, and Blake is from South Tennessee. Both settled in Nashville and met doing Crossfit. The couple had a lovely intimate ceremony on a slightly brisk, but pleasant late October morning, down a hollow at Falls Mill, in Belvidere, TN. It was perfect, with a lovely feel of the woods, and view of the falls. Narrowly escaping the rain, everyone raced for their cars at the conclusion of the post ceremony gathering. The evening portion / dinner reception in Nashville was at Southernaire Market in downtown Nashville.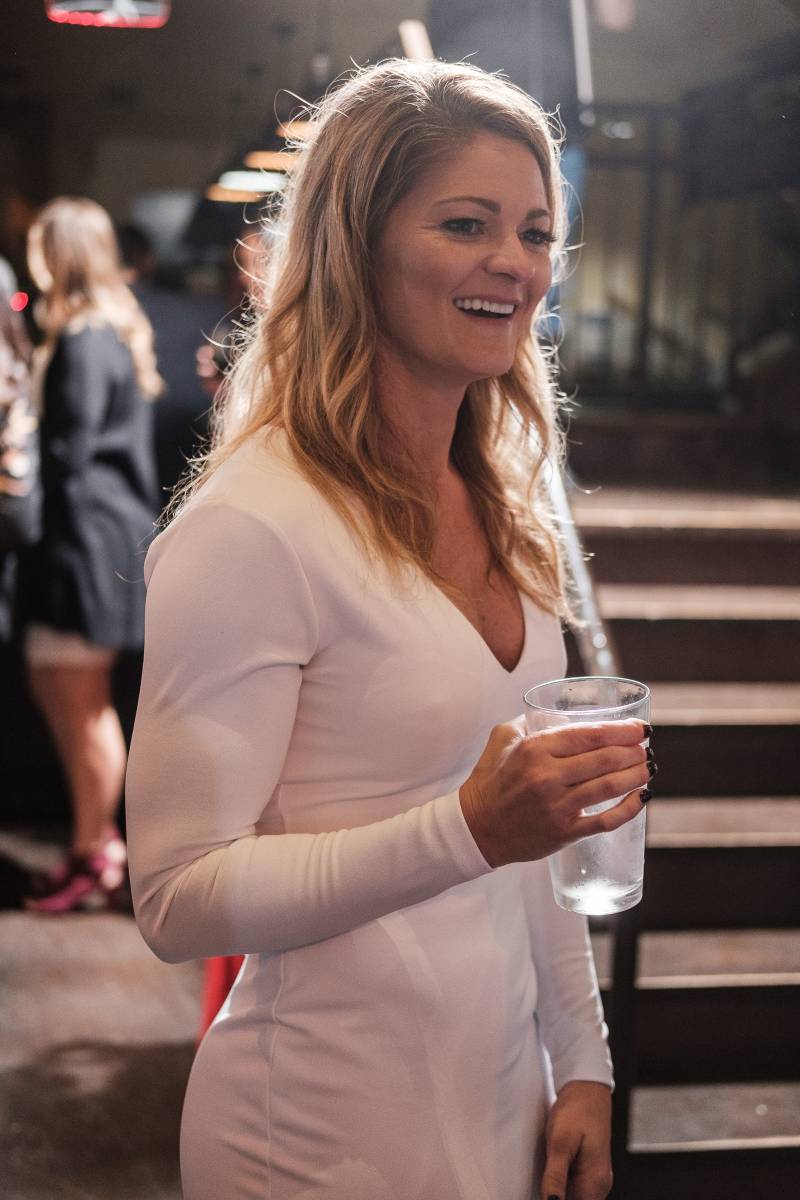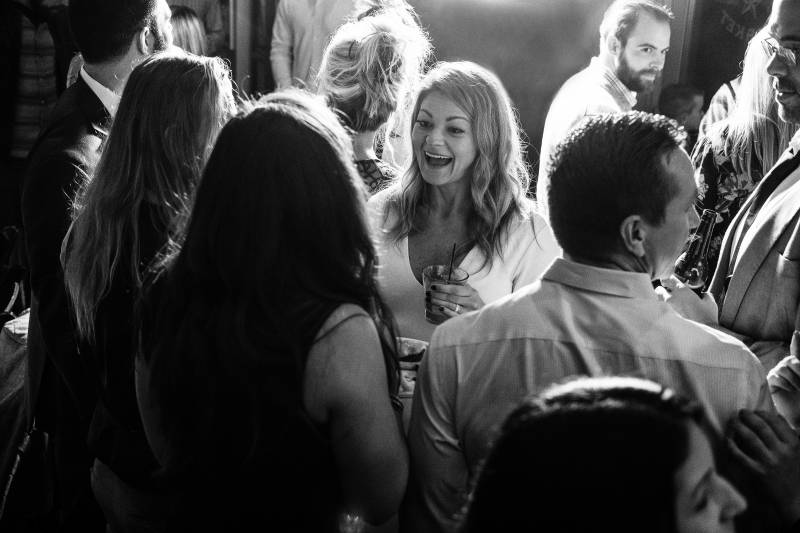 Jay! Thank you for sharing this unique outdoor wedding in the woods in the Nashville, TN area with us today! You can check out more on Jay Farrell Photography HERE. And see more over on Instagram!
Sources
Jay Farrell Photography/Falls Mill/Southernaire Market/Olia Zavozina